Goods
ATEX Logistic LLP offers an opportunity for wholesale supply of the following goods from China and Kazakhstan, directly from a manufacturer, throughout Kazakhstan and Russia, as well as in the countries of near and far abroad:
Technical sulfur:
1. Block technical sulfur, grade 99.95, GOST 127.1-93.
2. Granulated technical sulfur, grade 99.98, GOST 127.1-93.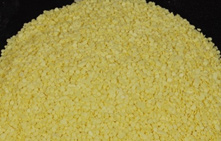 Amino acids:
1. L-Lysine monohydrochloride 98.5% (feed)
2. L-Threonine - 98.5%(feed)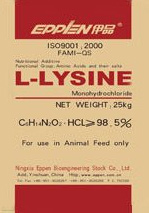 Auto tires:
1. Triangle auto tires

Along with this, we offer a flexible payment system, quality order fulfillment in due time, subject to conditions being optimal for you.
As for working conditions, terms of delivery, as well as the current prices of these goods, please contact our Manager.